You know how dour Jony Ive's always been in his picture on the Apple executives page? Well, I finally figured out how to put a smile on his face.
A crappy Photoshop job? Well, yeah, OK, yes. But what's really making Jony happy in this picture is this: I gave him Craig Federighi's hair. I mean, that would make any guy happy. (With the possible exception of Chris Breen.)
Check it out.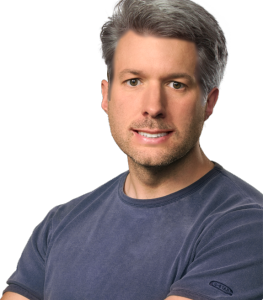 So happy! Strangely, bizarrely happy. Unnaturally happy. But, regardless, he's finally happy. This has been bugging me for years. Now I just need to get someone at Apple to upload that to the page. I don't expect any trouble with that.
I know what you're saying, though. "What about Federighi?! You can't take away hair like that!" Relax. Don't worry. I've got him covered. I gave him Angela Ahrendts' hair.
See? No problem.
The only problem is, uh, I haven't figure out what to do about Ahrendts.
I'm thinking about buying her a hat.